Blog | GitHub | XDA | Telegram
Hello, I am Zaw Zaw also known as Zaw Zaw Thein. I am experienced in Android Software Development and Linux kernel, and very interested in System programming, Linux Kernel Development, Embedded Systems and Android OS/Kernel Development. And also interested in Mobile Photography.
---
Bio, Education, Skills, Career and Interests.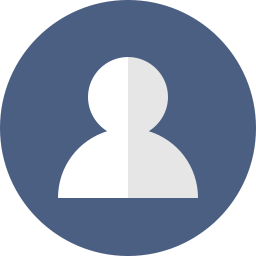 ---
My Personal Blog about Android, Linux kernel, How-To articles and Personal feelings.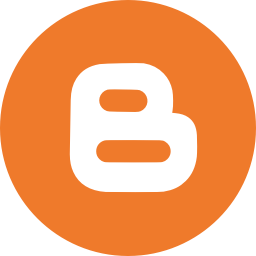 ---
Mobile Photography: I love to take Photograph and Love to share my Photos.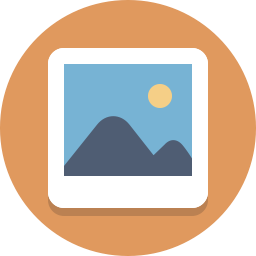 ---
Android, Linux Kernel, free and Open-source projects.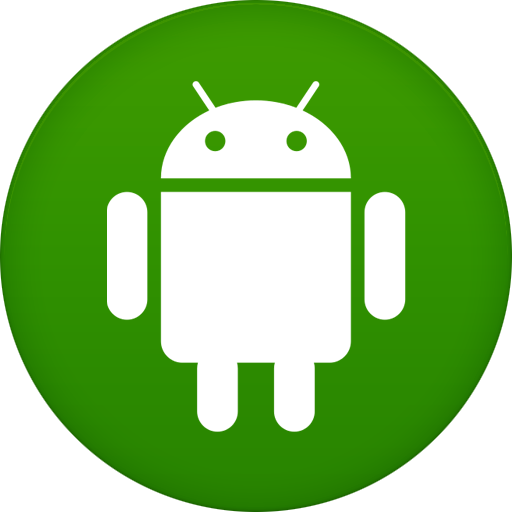 ---
I am a Recognized Developer / Contributor at XDA-Developers Forums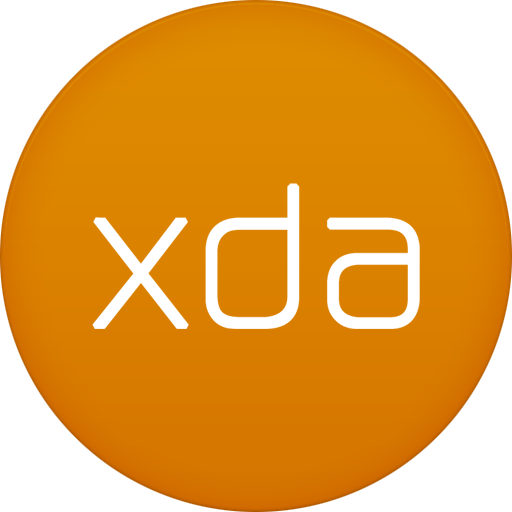 ---
You can contact me via Email, Forums and Messaging Platforms.